Discover the most engaging places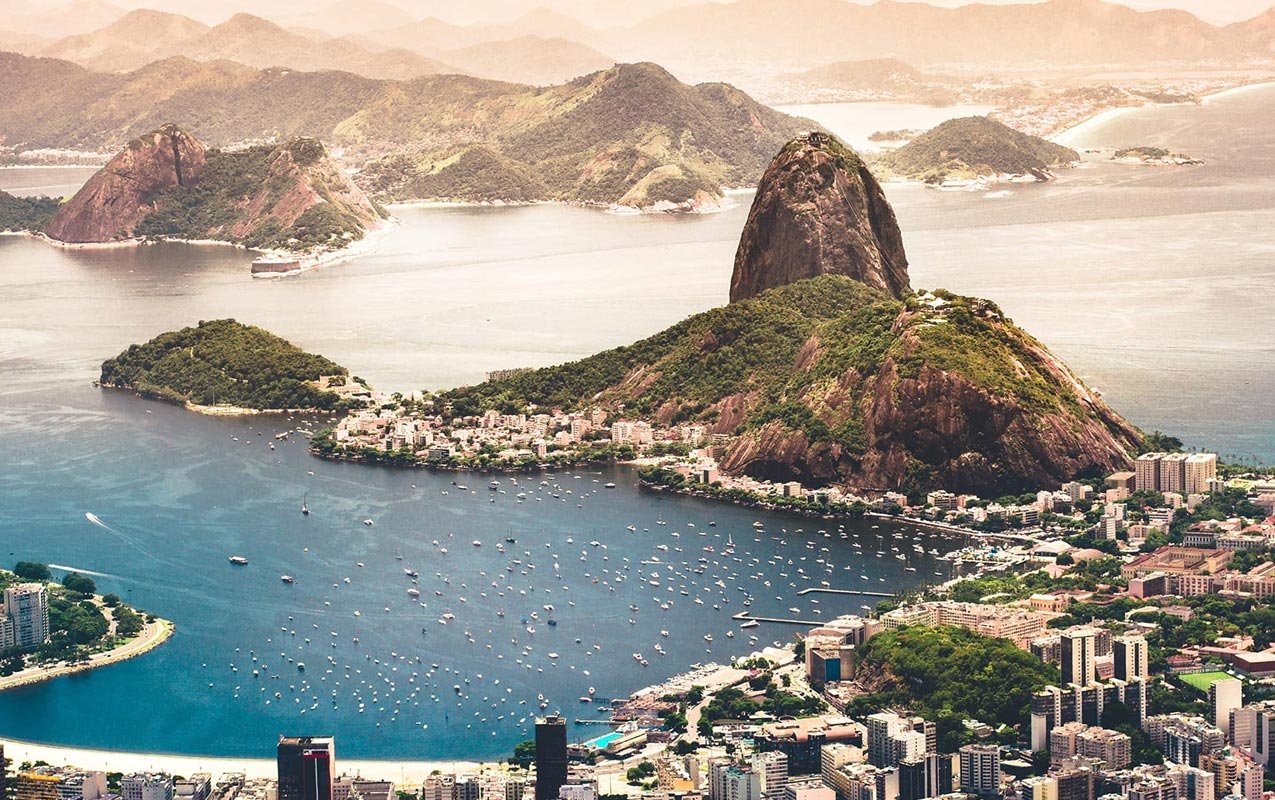 Weekly
Flash Deals
Up to 30% off
Summer
Escapes
Plan your next trip
Exclusive
Deals
Want to save up to 50%
Join us! Our members can access savings of up to 50% and earn Trip Coins while booking.
Travel content strives to produce consistent communication materials (blog posts, images, videos, etc ) that customers will find helpful while crawling through the web. Travel content does not promote a brand like traditional advertising.
Save an Extra ₹5000 on Tripmusafir Holidays
It's limited seating! Hurry up
"This was an amazing trip! There were so many highlights... our outstanding, kind, patient, amazing leader Gustavo!! What an absolute saint. He was so organized and insightful!"
Melisa Joan H.
New York, USA
"Needless to say we are extremely satisfied with the results. Booking tour was the best investment I ever made. Nice work on your booking tour. Booking tour impressed."
"Great job, I will definitely be ordering again! After using booking tour my business skyrocketed! Man, this thing is getting better and better as I learn more about it. "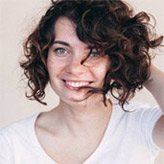 Cleveland A.
New York, USA